About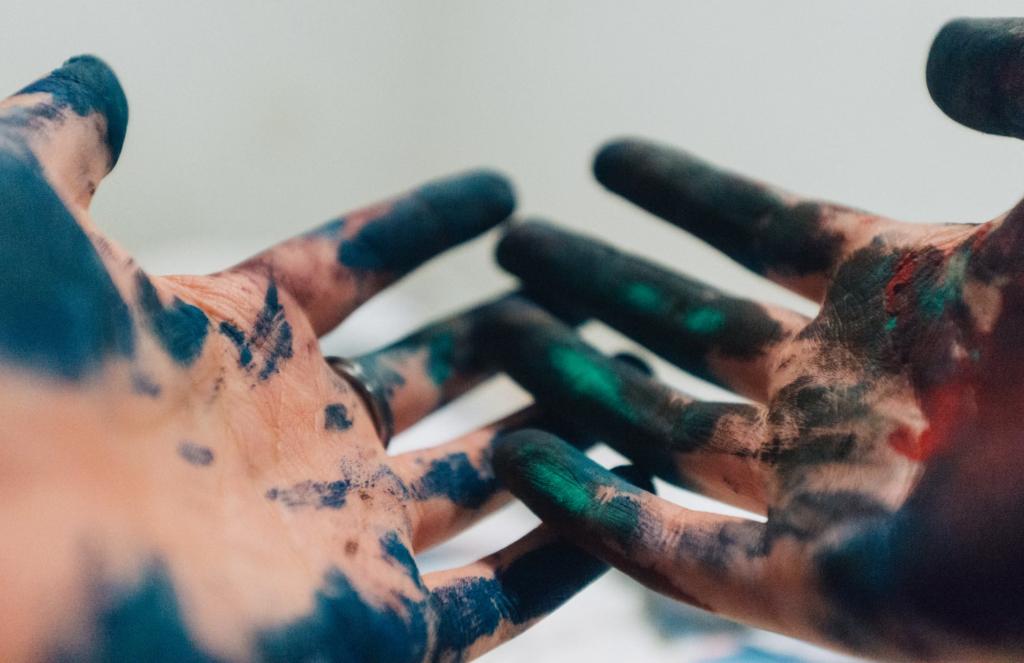 Art in General: A Revitalized Mission
Founded in 1981, Art in general was a space for artists to inspire, meet, and exhibit in New York City, as well as helping international artists produce and exhibit major projects that wouldn't been possible otherwise. However, after many years of funding and supporting artists, the site was abandoned as well as the mission that inspired, supported, and helped so many.
Art in General started and will continue to be a place dedicated to featuring, promoting, and helping artists all over the world, while also becoming a beacon for those who love, support, and enjoy art.
We hope the day comes (sooner than later) when we'll be able to fully dedicate ourselves to the mission Art In General had, funding and helping artists bring to life new ideas and projects, so as we navigate the path to full resurgence, we ask for your patience and support.
Thank you so much for visiting and we hope you look forward to all of what we have planned for this new year.